Need a gift idea ?
Offering a gift voucher at our establishment is more than just a material present. It's an opportunity to give a loved one a unique and memorable experience. Whether it's to celebrate a special occasion, create unforgettable memories, or simply escape from everyday life, gift vouchers are a perfect idea for your loved ones.
Located on a quiet street in the heart of Bordeaux, Villa Victor Louis is the perfect place for a getaway. Housed in an 18th-century building, Villa Victor Louis has preserved the charm and refinement of that era through its decor.
Mainly composed of organic and local products, our buffet breakfast is included in each of our gift vouchers.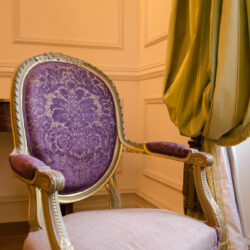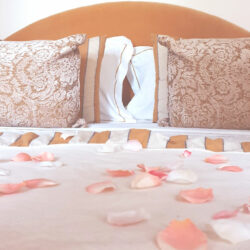 Our gift vouchers
Our gift vouchers are the perfect gifts for your loved ones, whether it's for special occasions or simply the joy of giving. They allow the recipients to experience a unique and unforgettable stay.
For simple getaways, romantic escapes, wellness retreats, or even golf experiences, our gift vouchers are sure to delight:
Breakfast included: in a simple way
Gourmet : discover Bordeaux specialties 
Romantic interlude : as a couple, enjoy the intimate setting of our establishment
Epicurien : dicover Bordeaux and it's vineyards
Vineyard Evasion : for a privileged visit of pretigious vineyards 
In vino: for wine enthusiasts or those curious to explore the Bordeaux wine region
Don't hesitate any longer and gift one of our vouchers now.